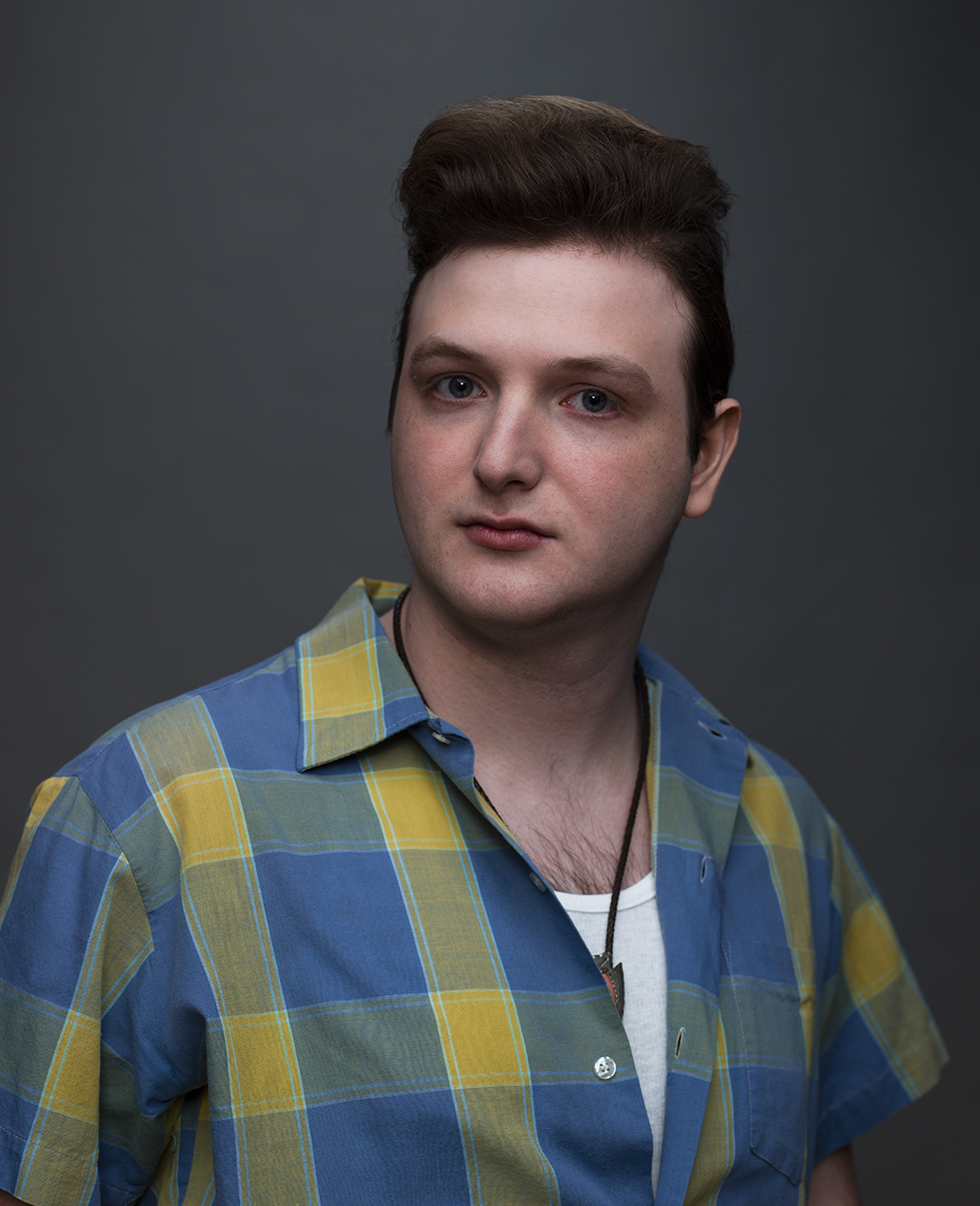 Hunter Trost
A California native, Hunter has been acting on stage and in films for over a decade. His first role was in "Welcome Home Soldier," one of the longest-running non-musical plays in American Theater.
Hunter has been performing with The Miracle Project since 2015. Additionally, at events across Los Angeles and TMP showcases. Hunter has appeared in The Miracle Project's original musical productions: The Journey to NAMUH (the Mirror), The Influencer: An Original Musical (Ethan), Identity: The Musical (Wolf) and 185 Wilshire: A Love Story (Frank).
Hunter enjoys photography, drawing, and LEGO. He is an avid video game player and loves the music of Frank Sinatra, Bruno Mars, Stormzy, and Buzzcocks. Hunter is a college student majoring in Gender & Sexuality. He hopes to be cast in a Marvel Cinematic Universe film one day and to combine his creative talents with his passion for serving and advocating on behalf of the LGBTQ+ and Neurodiverse communities. Hunter is represented by KMR Diversity.
Boys Don't Wear Dresses – featured Party Guest
Needs to Bake – Lead/Kevin
Dead Brother – Love Ghost – Lead Singer Double
TWELVE (2015 version) as Hunter Botkin
Parenthood – extra